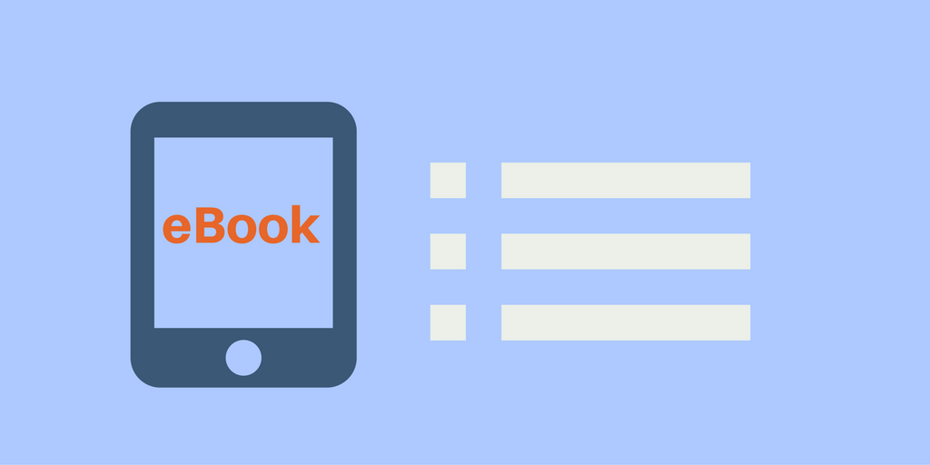 Ebooks are very valuable pieces of content for your marketing. They are a brilliant lead generation tool. Plus, they are a great way to position your brand as thought leaders in your field. But, they're not easy to make. A good eBook takes a fair bit of time and real effort. Though, getting it right means that the end results are well worth it.
To help you create your next compelling ebook, here are the essential components that you need to include to make it as effective as possible.
Have a clear topic plan when drafting your compelling ebook
Ebooks should start out with a plan. What is it you are writing? Which of your personas are you targeting? If you can't answer these questions, your ebook is likely to be unfocused and less effective.
Taking the time now to properly plan will help you when it comes to writing. Plus, it will also help you to structure your content marketing campaign, as you'll know exactly who you are trying to reach with your ebook.
When writing a longer piece, it's easy to drift and go off on a tangent. Be strict with yourself and plan out the parameters of your ebook before you start writing. This will help you to create a more focused piece. It's important at this stage to make sure your topic is broad enough to sustain through a whole ebook.
Also, stick to evergreen topics. The effort you need to put in to produce an ebook means that you're going to want to be able to use it for months or even years after.
Establish a list of contents
From your plan, you should write your content list. This is helpful for two reasons. First, it gives you a structure when writing. Second it shows your reader what they are going to get from reading your ebook.
Choose a compelling title
An attention-grabbing, compelling title is essential. More often than not, this is going to be the first thing that people see/read when deciding if they want to download your ebook.
This is particularly important for content marketing your ebook. When sharing it through social media, you need something that is going to make people click-through.
Get writing (and make time for writing)
There's nothing for it now- get writing. Set aside time in your calendar, so you're not interrupted. It could just be an hour a day, but doing this will help you make real progress on your ebook. It's hard to say exactly how long it'll take to finish writing.
Edit, proofread and edit again
Now you've finished writing, it's time to being the edit. If you can't face looking over it yourself, find a colleague and get them to check it over. A fresh set of eyes will spot typos and mistake more easily
Include calls to action and social media share buttons
When someone gets to the end of your ebook, make it clear what they should do next. Have a call to action. It's a great opportunity to encourage someone to move along the sales cycle by promoting a middle or bottom of funnel content offer.
Also, have social media share buttons on each page of your ebook. That way, if a reader is impressed with your compelling ebook, it's easy for them to share it. Also, make sure the link it for the ebook's landing page. That way, it'll help you to generate even more leads through your content.
Have a visually appealing front cover
With visual content more important than ever, make sure you're cover is appealing. That way, it's more likely to catch someone's eye on social networks. It will also make a great image to include on your landing page and call to action for your ebook.