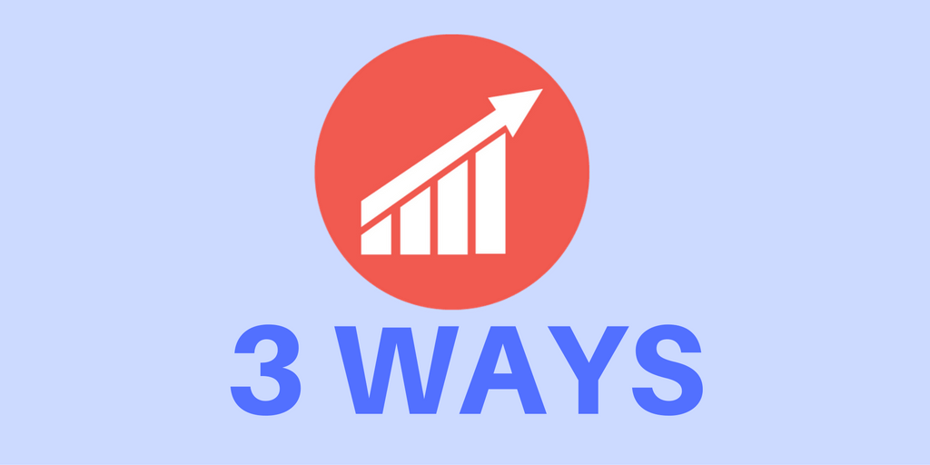 Tools can only go so far when it comes to solving your marketing problems. Much like a gym membership, having marketing software is only ever going to make the difference if you put in the time and effort. But, at the same time, having the right tool in place will make the job much easier.
The brand new HubSpot COS (Content Optimization System) is more than a product update, it's a complete product re-vamp. It offers marketers the chance to make their websites more engaging, more personal and more relevant for their visitors, leads and customers. The HubSpot COS is, in many ways, a timely reminder websites shouldn't be static online brochures; they should be engaging marketing machines. Though it's still in its early days, we're already very excited about the potential the new tool has to help overcome marketing challenges.
Challenge 1: How can I easily optimise my site for any mobile device?
Answer: Out of the box responsive design
It is a pain trying to look at websites that are not optimised for mobile devices. First of all, it's much harder to find what you're looking for. Second, you inevitably click on the wrong link because they're all so tiny and squashed together. This all leads to frustration and an increased chance that people will just abandon your website.
The world is becoming increasingly mobile. Ignoring this development means you will get left behind. The new HubSpot COS, comes with responsive design as standard. This means everyone who comes to your site will have the best viewing experience, regardless of the device they are using.
Challenge 2: How can I create a personalised experience on my website?
Answer: The HubSpot COS makes it easy for you to personalise your website for individuals
We're all looking for different things on the web. The information you wanted when you start researching a company is very different to the information you now want as a customer. But, most websites will show you the same stuff time after time after time.
The COS fully integrates with your contact database, meaning you can create smart content, forms and CTAs. This means you can change your page to match the needs of each individual visitor. So, whether you want to show different CTAs depending on someone's lifecycle stage, use a smart form to find out more information about your leads, or create a personalised message on a thank you page, this is now all possible with the COS.
Challenge 3: How can I keep on top of Google algorithm changes?
Answer: The HubSpot COS was built with modern search in mind
To say that SEO has changed over the last couple of years is a bit of an understatement. Google's algorithm has fundamentally changed, with more focus than ever before on social media shares, mobile optimisation and author tags. But nearly all content management systems are still built for the old rules.
Social media shares, mobile optimisation, author tags; these are just some of the factors that are important in modern search. The new COS is built to help you manage these, making it easy to stay on top of your SEO. Also, the new COS blog allows you to see the exact keywords that your posts are targeting, which is ideal for keeping track of all your keywords.