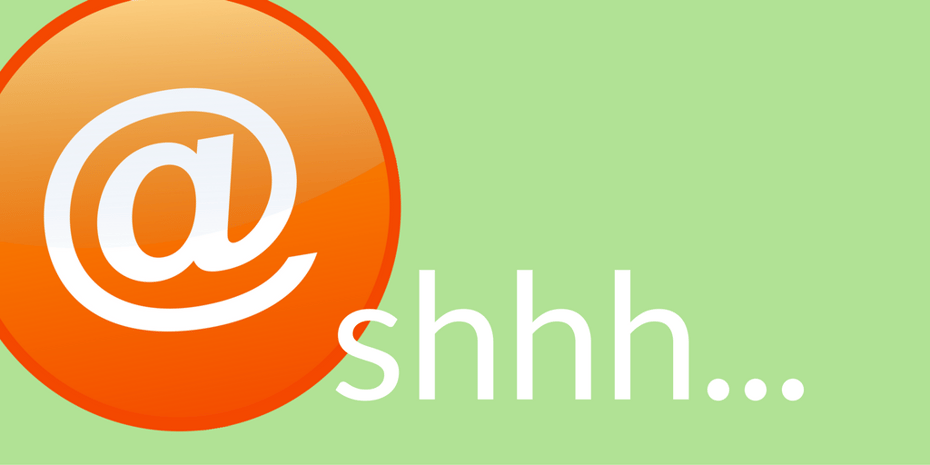 With many marketing methods costing too much without enough ROI, smart marketers are coming up with increasingly innovative ways to reach people. You may already be running successful email marketing campaigns, but today we're letting you into a secret email marketing tool that most marketing professionals haven't cottoned on to: email signatures.
How to make your email signature a marketing tool
So, I hear you ask, "how does an email signature help me market my business?" Firstly, you have to stop thinking about your signature line as just your name, position and company contact details. Whilst you can still include these, use the space to get creative by mentioning your latest offerings. This could include anything from a new whitepaper download, an upcoming event or a new product launch. Then, to really emphasise the point, highlight it with an effective Call to Action.
Be careful not to overload your signature with too many offers, as anything too big may be regarded as spammy. Note too that images are often not displayed by email providers for security reasons, so think about including a plain text link to increase the click through rate.
Email signatures offer a great opportunity to build your social media reach. So don't forget to also include your Follow Me icons. It will direct interested readers to a place they can engage with you in a less formal.
The benefits of email signatures
The reach of your email signature is pretty phenomenal. Statistics from a 2010 study by The Radicati Group indicates the average worker receives about 75 emails a day and sends about 40. Multiply 40 by the number of employees at your company and you have a huge amount of views of your company logo, branding and marketing message of choice.
Best of all, email signatures are totally free. They only take a few minute to update them and can be changed as often as you like.
Final tips for optimising your email signature
Save your staff time by adding automatic company-wide email signature for your employees, so they don't have to do it themselves. Some email providers can generate this for you, with the signature personalised for each sender by pulling their details from the company directory. This will ensure much needed consistency across the email signatures being sent out, and editing the latest message can be done in a single template.